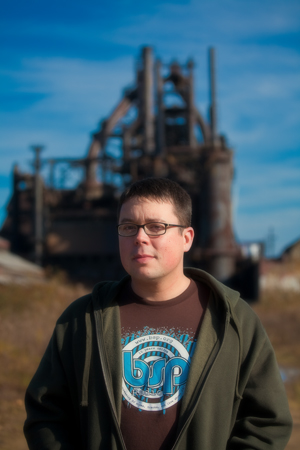 The Color Mix Series podcast on iTunes


Bryson is a DJ for BSP and also the musical content manager for BSP Radio. DJ'ing since the early 1990's he is responsible for the color series of podcasts and is the co-host of the SoundFunction Radio show with DJ Elevation. Bryson primarily plays house, deep house, & tech house but he also has been known to throw down a downtempo and trip hop set from time to time. He is also working on production of his own music primarily using Ableton live.
He is one of the original founding members of BSP dating back to the days when BSP was a promotion company putting on electronic dance events in Eastern Pennsylvania.
Recent Mixes:
Right click save as download
Bryson – February 2011 Mix For Sound Function Radio Show by Bryson on Mixcloud